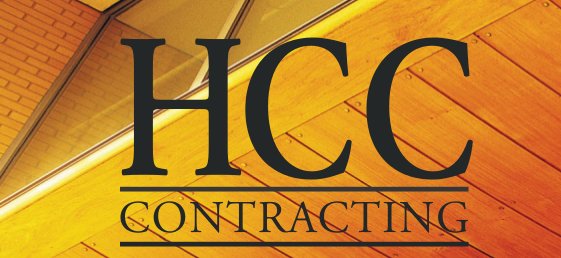 HCC Contracting completes contracting projects in Fort Worth and state wide including: Texas, Hurricane Katrina areas, LA, Mississippi and Florida. The bulk of our projects contracted are for over a million dollars, however, we do have examples of working with smaller companies and their renovations.
Recent Major Projects: Visit our Commercial Contracting BLOG for details.
HCC Contracting has been awarded a contract with Five Point Kitchen Solutions, LLC in Arlington Texas!
We were recently in final design on a 4 acre design build project in Mansfield.
HCC is starting a new ground up building for Bucks Transmissions.
HCC Contracting Inc. has been awarded a contract for design build services on a ground up development in Mansfield.
HCC was awarded a renovation for a MOB in Bedford, 2 additional MOB renovations at USMD, ground up Automotive Shop in Ft.Worth, new Brewery / BBQ Restaurant project in Ft.Worth.
HCC Contracting has been awarded another contract at USMD Hospital in Arlington.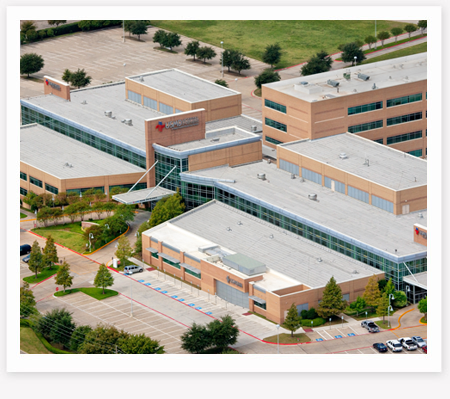 HCC Contracting has just been awarded a contract on a new ground up 56,000 sq. ft. tilt wall office warehouse project. We broke ground beginning of November.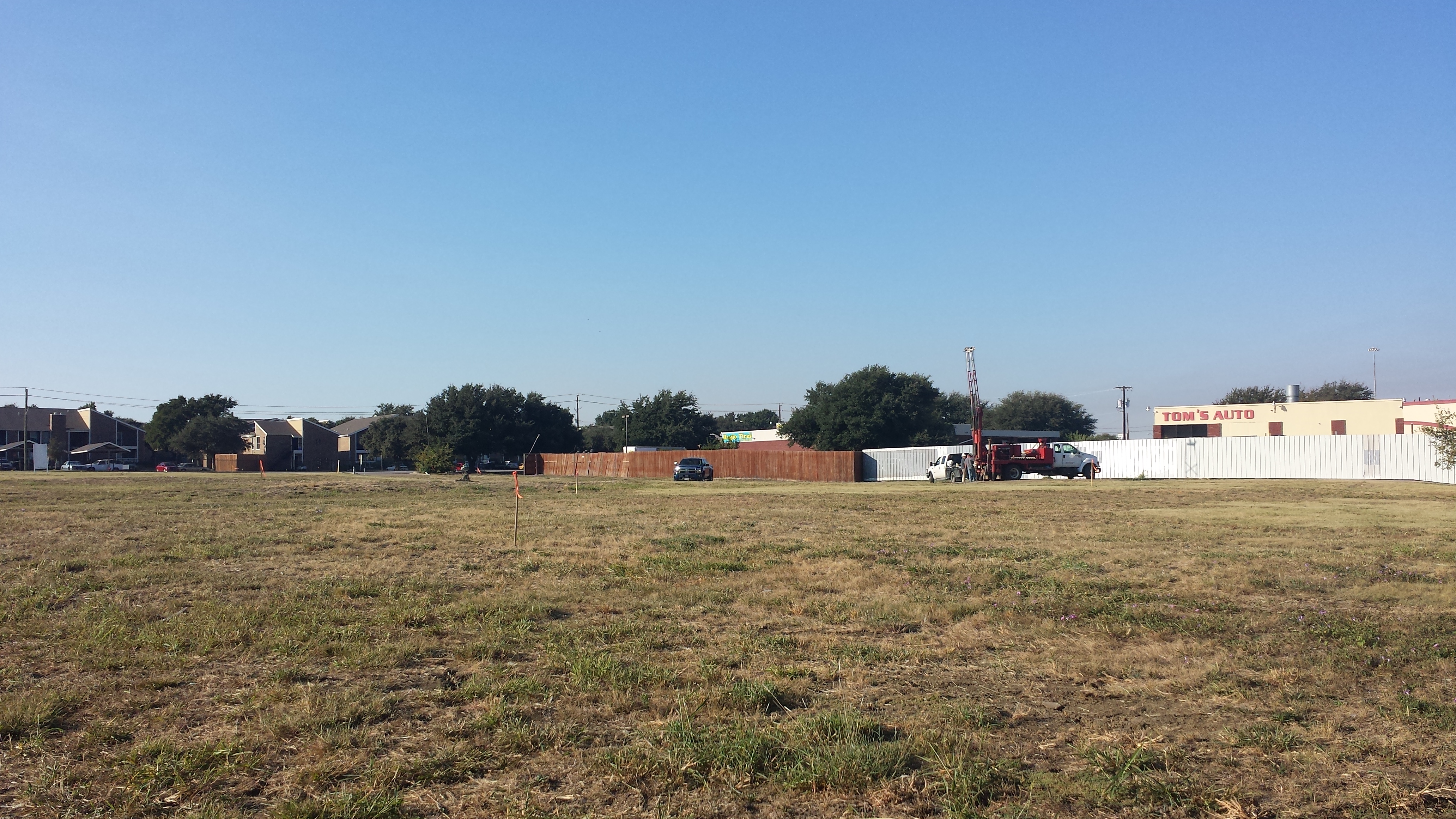 U.S. Lime to construct a new ground up building in Ft.Worth, TX
Coldwell Banker Commercial on a surgical center for Arlington USMD Hospital
AGRANA Fruit US, Inc. at their Ft.Worth, TX processing plant
IFF ( International Flavors & Fragrances, Inc. ) in their Carrollton, TX plant
Kimball Midwest at their distribution center in Grand Prairie, TX

Example Contracts:
EMKY Industries, Inc. ~ building addition.
Timeless Hangers, Inc ~ new aircraft hangar at Grand Prairie airport.
Commerce Grinding, LLC (home of the world's largest rotary surface grinder) ~ new building project.
Example Completed Project ~ Pre-engineered steel building. HCC Contracting Inc. is an approved MESCO building representative.
---
COMPLETED PROJECTS:
Mansfield Cardiology ( MOB ) 1M / 135 days
Mansfield 24 Hour Animal Hospital / several renovations
A & B Kennel / Murphy, Texas
Lockheed Martin F-35 forward fuselage machining line 2.2M / 420 days
DFW Airport Fire Station No. 6, LEED Silver Certified Project 6.5M / 285 days
New Orleans International Airport / Restroom Renovation / 5.3M / 385 days
Dolphin Mall / Miami / Several tenant finish out projects ranging from 1.5M to 3.6M
Dallas Convention Center / Major Renovation / 7.5M / 425 days
Several Regions Banks / Ground up ranging from 2M to 3.5M
Ft.Worth ISD Schools / 3.M / 315 days
DFW International Airport / Terminal Renovation / 2.5M / 220 days
Numerous Dallas ISD School projects
Several Wachovia Banks / Ground up ranging from 1.5M to 2.6M
EDS underground duct bank electrical service / 12M / 460 days
Several Blue Cross and Blue Shield Call Centers / Ranging from 1.5M to 10M